Recycled Bags
0004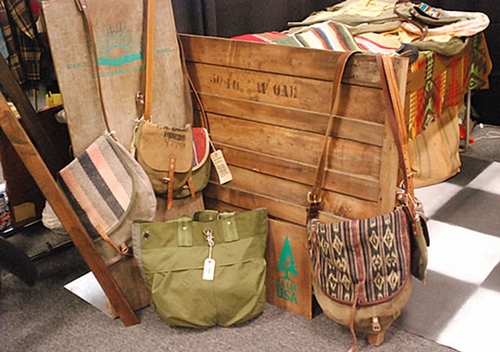 Ecocycling makes tote bags out of recycled materials. to place an order please speciafy the style and colors you would like us to use when designing & making your custom recycled tote bag.
Color
White (0) Black (0) Blue (0) Brown (0) Green (0) Red (0) Orange (0) Yellow (0) Be creative (0)
Style
Handle bag (0) Back pack (10) Sack (-10)
Browse from our categories below.