Monthly Compost Member
00013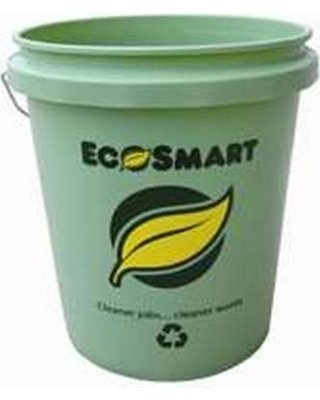 Interested In being a member of Our Compost Pick-Up Program?
How you can help- instead of throwing away old scraps of fruits and vegetable that you may use throughout the week, let us come and pick them up from you so they may be recycled and used to produce nutrient rich soil (compost) that will be used to grow crops for our CSA program or the food insecure! You can use one of our designated containers or find a collection vessel on your own. One- to five-gallon plastic buckets with lids (used by restaurants, bakeries, house painters, and contractors) are ideal. If you don't have one we are happy to provide you with one of our own. Our scheduled pickup days are every Tuesday morning or as per your request.
Browse from our categories below.