Join us for our annual board meeting the 3rd Tuesday of every October 6-7pm as we delve into our programs, projects, initiatives and plan for the road ahead. Interested in joining our team or being part of one of our community task forces?
Travel safe & remember to invest wisely with your time, talent & treasure!
Contribute
20010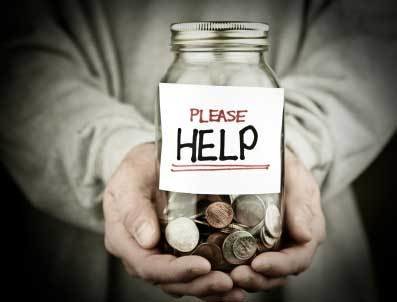 Contribute to the cause
Everything given helps to move us forward!